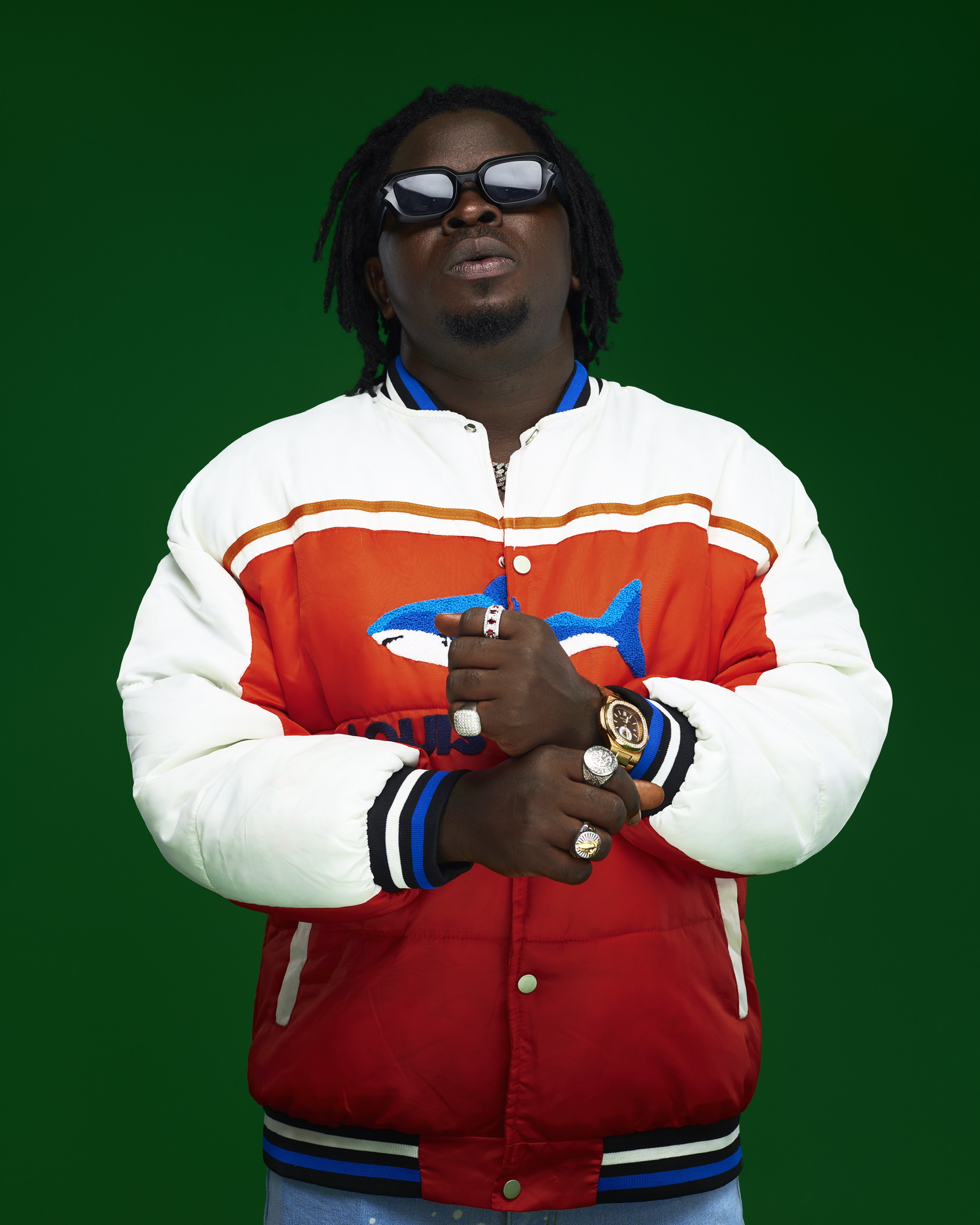 Music act SNUZZY shows off suave new looks as he Unveils Promotional Photos ahead of his first music album
Often admired for his impeccable style preferences, Flame City Recordz Front Act, Snuzzy with real names Odinakachukwu Godswill Matthew is set to drop his First music album.
It was disclosed by the management that the album is almost ready.
SNUZZY's commitment to continuous learning is evident through his extensive qualifications and certifications in project management, product designs, innovation, business management, international marketing, risk management, music business, digital business application, creative entrepreneurship & more.
Along with confidence/self-realization, SNUZZY a WARRI Breed who hails from Enugu State is soaked with the ability to High-life and catchy beats that will appeal as instant radio hits.
His sounds are expected to trigger artists in and outside Nigeria to display their musical dexterity.
Interestingly, he has an inbuilt love for working with younger artists and bigger aspirations to collaborate with top Nigerian artists which he says he is not afraid to experiment with his sounds anytime-anyday.
He's set to launch into the entertainment mainstream, as his music has grown popular with the Nigerian audience.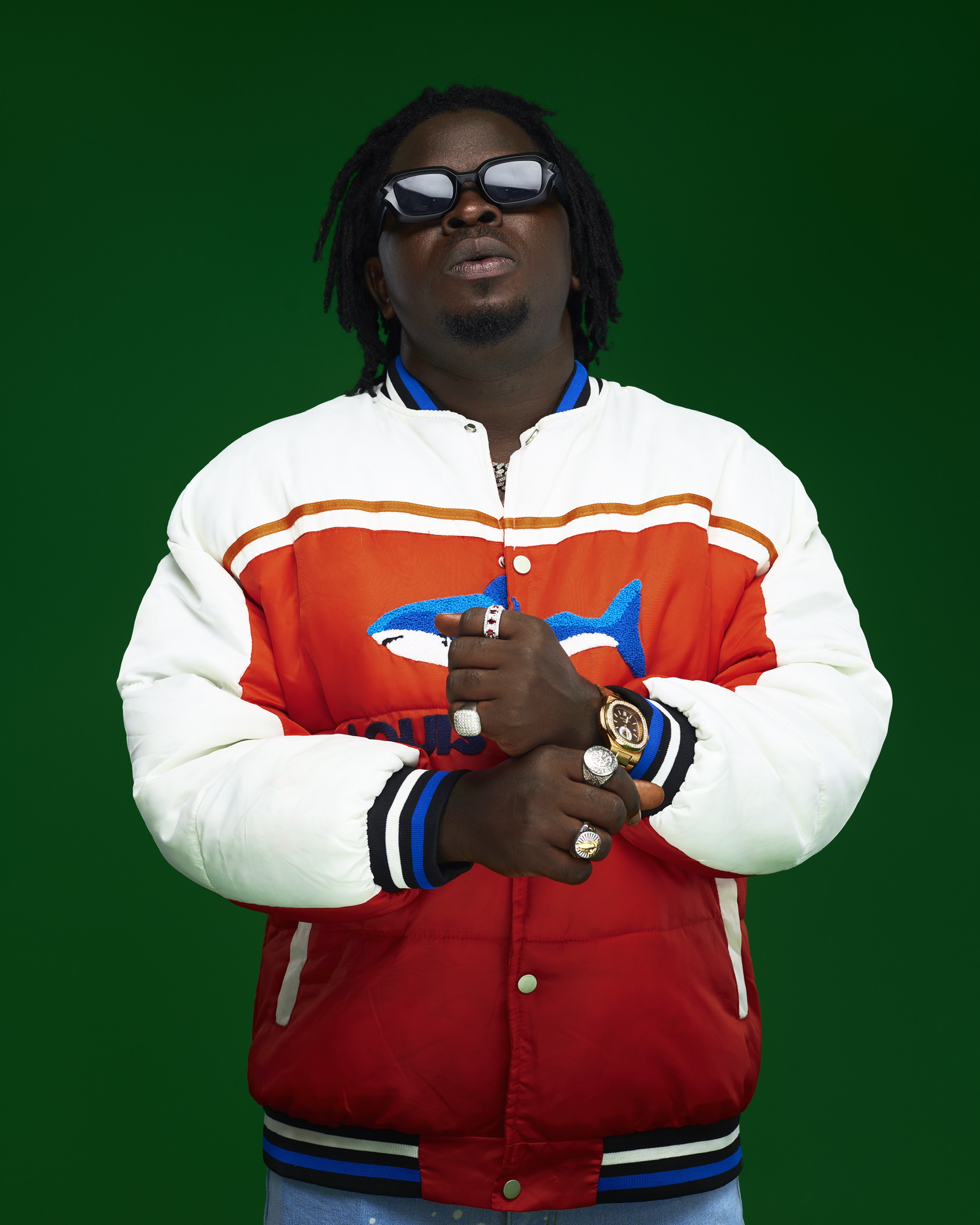 Snuzzy as he is fondly called has finally taken a fresh leap in the world of fashion as the announcement came with some adorable photos.
He has promised to give his best to the industry, which is yet to come.
For enquiries and further conversation please reach SNUZZY on across social media platforms
INSTAGRAM @Snuzzv
FACEBOOK @Snuzzy
TWITTER @Snuzzv